Complete Lotus Notes Migration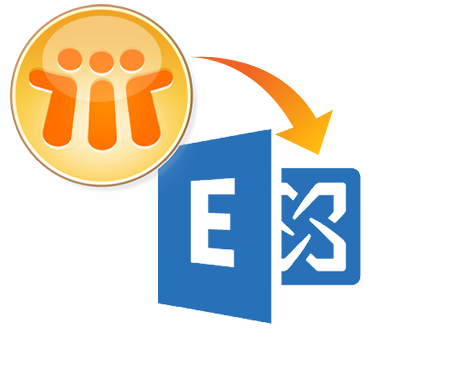 The service ensures migration of NSF files to MS Exchange mailbox including all files of Lotus Notes such as email, calendars, contacts, tasks, journals etc.
While migration of NSF files, you will also be provided the facility to avail export of chosen item by specifying the requirement.
Permit Hyperlinks & Message Heading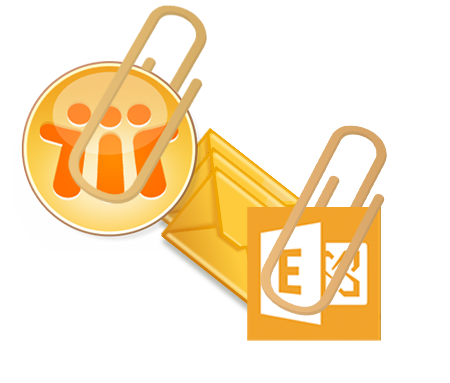 The migration process will allow you to preserve your hyperlinks included in any of the Lotus Notes file; also, the attachments associated with any email can be migrated successfully.
The Notes Domino data migration service renders you to keep your document formatting same as in NSF files while migrating from Lotus Notes Emails to Exchange Server.
Selective Folder Option Provided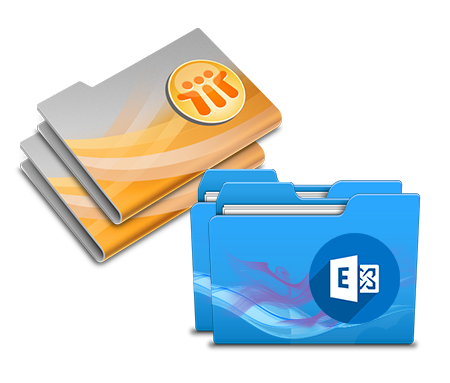 In many cases, there exist many folders that you do not need to export to Exchange so you can exclude them by simply providing the name of those folders.
Folders in this case can include all the available folders in your Lotus Notes Wizard such as Deleted Items, Sent Item, Inbox, Outbox and Custom Folder.
Export Filtered Data Only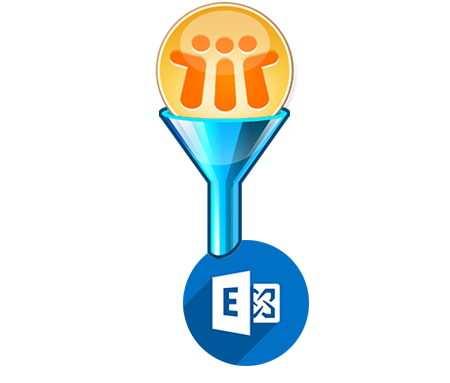 This service will also give you the option to get your data migrated with filters applied that will export only a limited amount of data specified/required.
You can define the requirements required for filtering the data migrated from Lotus Notes Emails to Exchange as our service includes filter by date and time interval.
Get Encrypted Data Extracted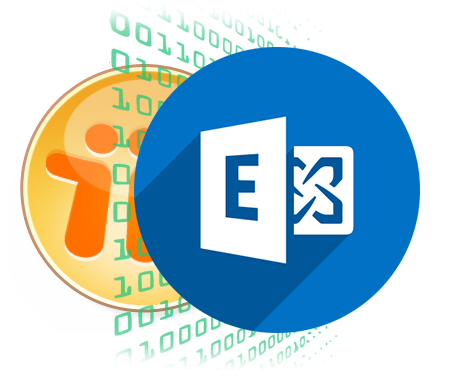 With the help of this migration service, migration of even encrypted data is rendered. Post migration the encryption protection will be removed from the data.
The removal of encryption before migration is automatically applied by executives as the type of migration applied on Lotus Notes Emails.
Preserve Read/Unread Status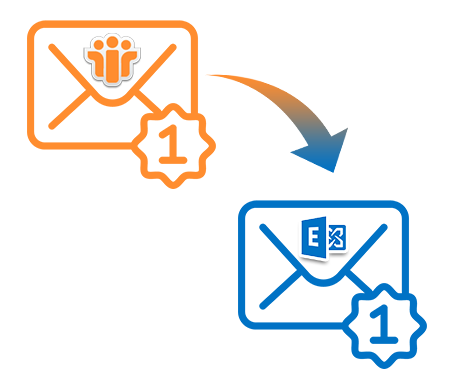 This service maintains the status of emails; if the mail is unread in Lotus Notes Emails then it will be exported to Exchange remaining unread.
All the mails associated with their respective folders will remain same after migrated to Exchange Server i.e., the layout of Exchange is same as Domino.